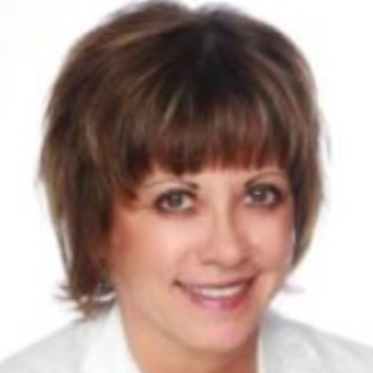 Professional Journey Of Dr Joy Trueblood: From Mercy One Medical Center To The Iowa Clinic, PC
Dr Joy Trueblood is a healthcare professional with over 15 years of experience in nursing. Her journey began at Mercy One Medical Center, where she worked as a staff nurse for 8 years. During this time, she gained invaluable experience in patient care and developed a passion for improving healthcare outcomes. Joy's dedication to her patients and commitment to excellence earned her recognition as a top-performing nurse at Mercy One.
In 2012, Joy joined The Iowa Clinic, PC, as a nurse practitioner. The Iowa Clinic is a leading healthcare
provider in central Iowa, offering a range of specialties and services to patients. As a nurse practitioner, Joy was responsible for providing primary care to patients, conducting physical exams, diagnosing and treating illnesses, and managing chronic conditions. She also collaborated with other healthcare professionals to ensure that patients received the best possible care.
Dr Joy Trueblood professional journey at The Iowa Clinic has been marked by several achievements. In
2016, she received the Iowa Hospital Association's Excellence in Patient Care Award, recognizing her
exceptional patient care skills and commitment to improving healthcare outcomes. She has also been
recognized as a "Top Nurse Practitioner" by the American Health Council.
In addition to her clinical responsibilities, Joy is also actively involved in community outreach programs.
She has volunteered with several organizations, including the Ronald McDonald House Charities and the American Cancer Society. She is committed to promoting health and wellness in the community and has organized several health fairs and awareness campaigns.
Joy's success as a healthcare professional can be attributed to her passion for patient care and her
commitment to excellence. She has worked tirelessly to improve healthcare outcomes and has earned.the respect and admiration of her colleagues and patients alike. Her journey from Mercy One Medical Center to The Iowa Clinic, PC, is a testament to her dedication and hard work.