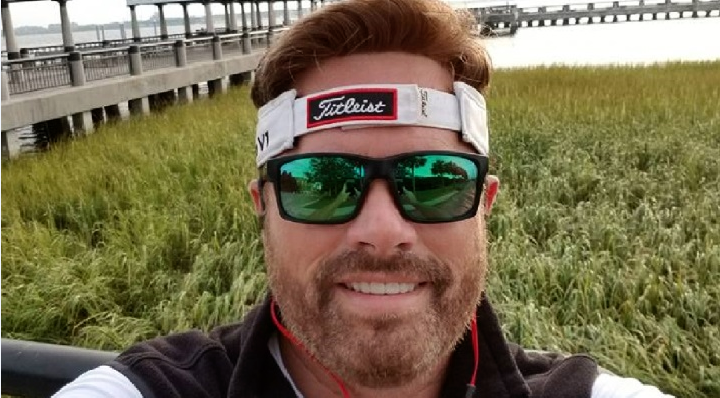 How to Increase Property Value Without Breaking the Bank?
Many property owners want to increase the value of their property without breaking the bank. Fortunately, there are a number of innovative ways to do this without spending a fortune. From small DIY projects to larger renovations that may require some outside help, here are some great ways to boost your property value without going into debt, shared by Richard Zahn.
Small DIY Projects
There are a number of small DIY projects that can increase your property value without requiring too much money or effort. Painting is always an excellent option as it can make even the dullest of spaces look vibrant and modern.
Another simple project to consider is decluttering and reorganizing – by clearing out excess items and creating a more organized space, you can instantly give any room an updated look for minimal cost.
Update Your Landscaping
Landscaping is another great way to add value to your property without costing too much money. Simple things like adding potted plants and flowers around your home can give it a more inviting feel and make it more attractive to potential buyers. You can also add walkways or decks in order to create a pleasant outdoor living space that will appeal to potential buyers.
Maximize Curb Appeal
Curb appeal is a great way to ensure your home stands out from other properties on the market and increases its overall value. This could include anything from making sure the front porch or door is freshly painted, replacing old windows with newer energy-efficient ones, or simply adding potted plants or flowers around the front of the house in order to create an inviting atmosphere.
Conclusion:
There are many ways you can increase your property value without breaking the bank. From small DIY projects such as painting and decluttering to larger renovations like landscaping or maximizing curb appeal, there is something for everyone when it comes to boosting their home's value on a budget. Click here Richard Zahn to get information about Scholarship for Entrepreneurs.