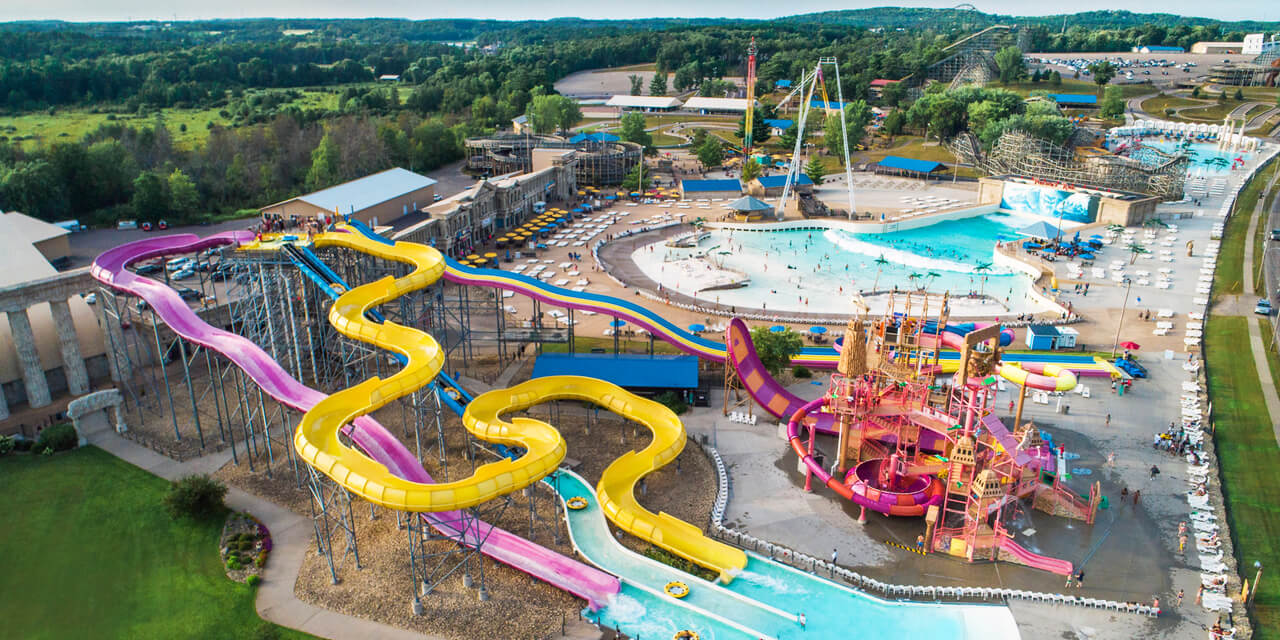 Safety measures to observe when visiting a water park
What ever time of year is taking place, splashing h2o in the water playground implies it's the season to take pleasure from this type of water recreation area! Whether you're striking the glides or lounging through the swimming pool, each day in the drinking water park your car is a terrific way to overcome the everyday monotonous waterparks in wisconsin lifestyle.
Tips to help you remain safe in water park
When you're with the waterparks in wisconsin, you need to keep several things in your mind to remain safe.
●Very first, be sure to hear the lifeguards and follow a bunch of their directions. They're there to hold everyone harmless, so it's vital to do what they say.
●2nd, only decline slides that are designed for your elevation and bodyweight. Going down a push that's too big for you could be really hazardous.
●Next, don't run around the liquid park. Working will make you move and drop, that may harm you or somebody else.
●Finally, ensure you get pauses frequently, so that you don't get too exhausted. It's crucial to listen for your system and acquire breaks when you really need them. If neccessary, reserve indoor water parks in wisconsin to be able to not fall should you be exploring the water park systems in summer season.
Let's talk concerning how to have fun on the water playground!
●Slides are awesome entertaining, but it's vital to drop them very carefully. Ensure you rest up right and hold on restricted, so that you don't tumble from the raft. And once you get to the base of the glide, be cautious of individuals that might be arriving down behind you.
●Wave swimming pool area- The waves may be strong, so remaining near the pool's edge is vital. And in case you start out getting fatigued, take a break and drift lying on your back for some time. In addition there are usually a lot of fun video games and routines near to the swimming pools, so make sure to check out those out way too!
The concluding words and phrases
Try this advice and savor every day splashing around in the sunshine!